Diamantis Xantzistayridis | Furniture Upholstery | Neapoli Thessaloniki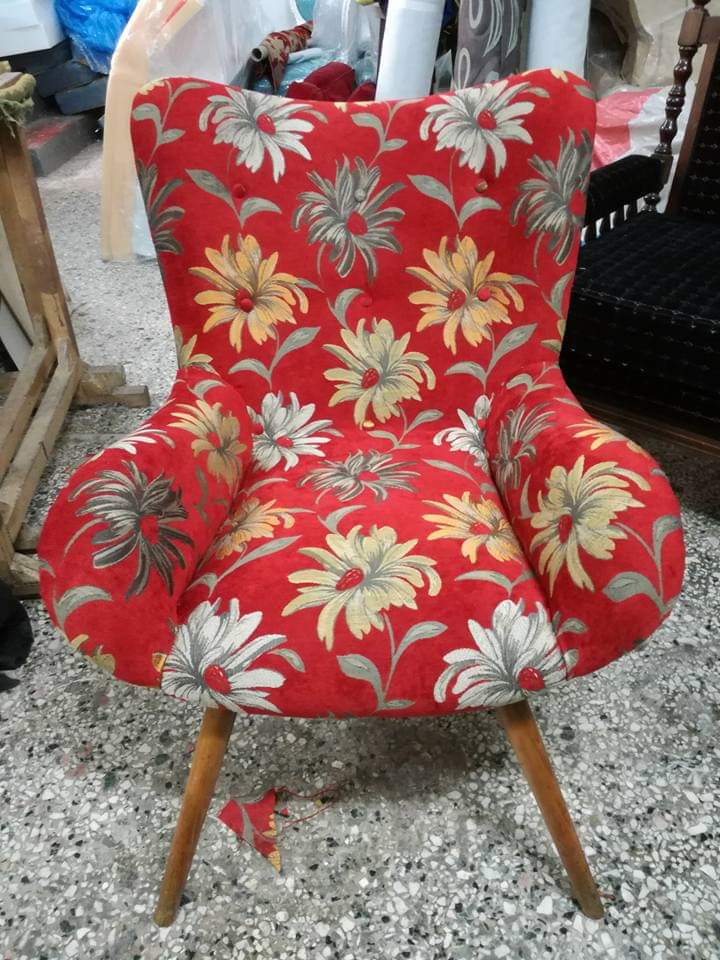 DIAMANTIS XANTZISTAYRIDIS maintains a modern workshop in Neapoli, Thessaloniki and has more than 20 years of experience in furniture upholstery. With art and passion we specialize in manufacturing and manufacturing furniture for domestic or professional purposes.

Our goal is to provide the best customer service and satisfaction through functional, durable and stylish constructions. Due to the high quality and the excellent technique we give a new dimension to your furniture whether it is indoor or outdoor, taking into account the wishes of the customer.
Contact us to set up a meeting in your place and make an assessment of the project
or
visit us at 16, Konstantinoupoleos str. in Neapoli, Thessaloniki
WE SERVE ALL OVER THESSALONIKI AND WHEREVER REQUESTED UNDER CONFIRMATION