Diamantis Xantzistayridis | Furniture Upholstery | Neapoli Thessaloniki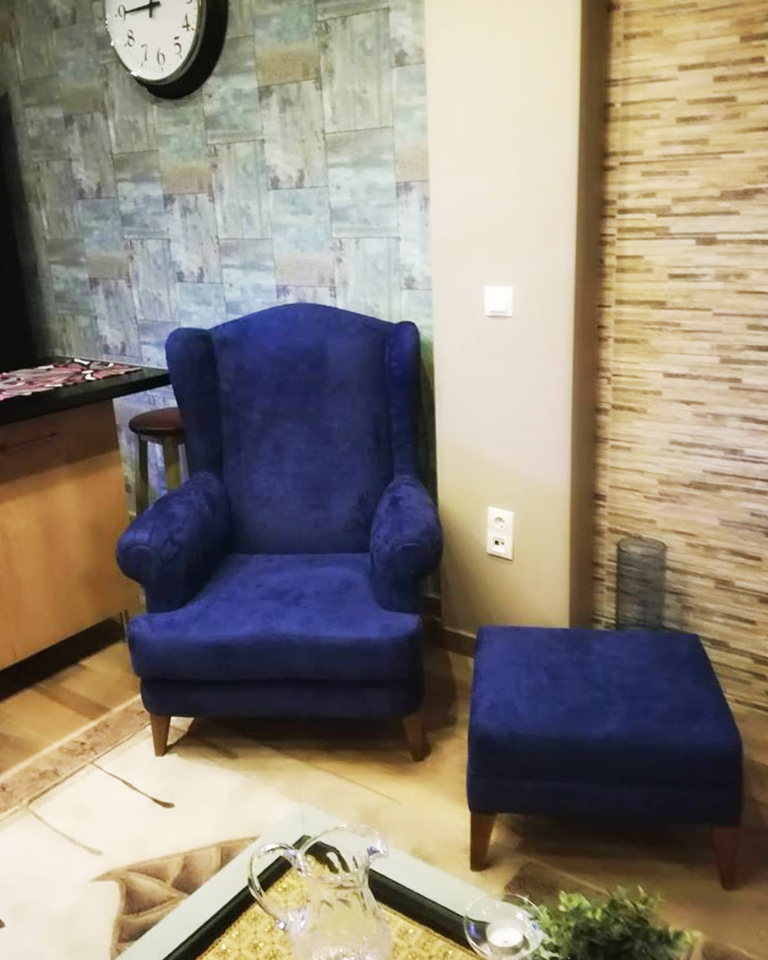 In the furniture upholstery workshop of DIAMANTIS XANTZISTAYRIDIS we deal with all kinds of salon manufacturing and manufacturing services.
More specifically, we undertake:


Manufacture and repair of furniture upholstery


Textile change


Custom made living room


Matress manufacture
All constructions are tailored to your needs and to the specifics of your furniture. We have a wide range of materials, colors and fabrics, working with renowned professionals of the kind. Our work is characterized by attention to detail and excellent value for money.
Contact us to set up a meeting in your place and make an assessment of the project
or
visit us at 16, Konstantinoupoleos str. in Neapoli, Thessaloniki.
WE SERVE ALL OVER THESSALONIKI AND WHEREVER REQUESTED UNDER CONFIRMATIO